Decibels Is Running The Boston Marathon!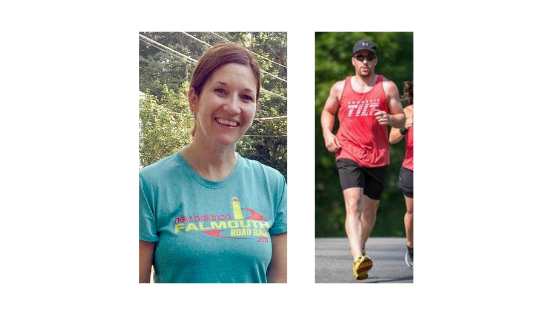 On April 20th, 2020 The Decibels Foundation will be at the start line of The Boston Marathon!
We have two outstanding runners, Sean Bronson and Laura Eriksson, that have committed their time to training and raising money on behalf of The Decibels Foundation. We are incredibly grateful to Sean and Laura for their dedication to both training and fundraising. We recognize that either of these feats is no easy task. Please consider a donation to The Decibels Foundation to acknowledge their unwavering commitment to children who are deaf and hard of hearing and their families. 
To learn more about Laura and Sean on their fundraising and training journey, and to make a donation, visit their fundraising pages here.